FREE Callshop software
Best rates and best quality on the planet
No monthly fee, no set-up cost, completly free for unlimited booths
Online registration and installation: you can get started right away
Short calls that take less than 10 seconds are always free
Free Mobile Dialer app and Calling cards included
Rock solid Callshop billing solution
Since 2002 more than 20,000 call shops have been using our solutions worldwide. Best quality, crystal clear sound and the best prices available on the market have made us a renowned supplier on all continents.
Our solution is completely web-based. There is no need to install or download any software. 20 years of experience, user feedback and continuous development have created the best solution for the call shop and VoIP business.
FEATURES
Some of our most intereresting features
24/7 Live support
Our customers enjoy free live support with Teamviewer, Skype or Live-Chat.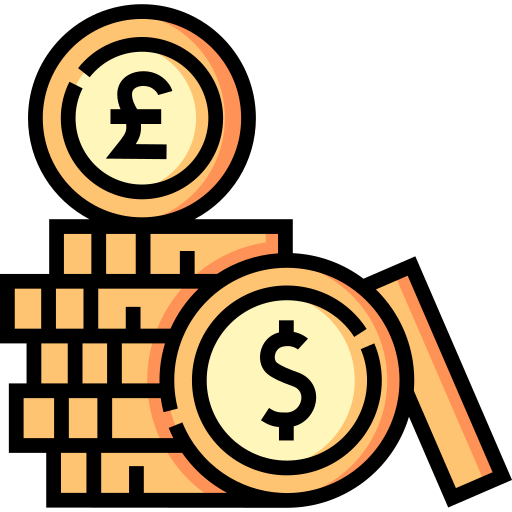 Rate manager
We have developed an easy-to-use and simple rate manager that allows you to set your selling prices and profit margins in one click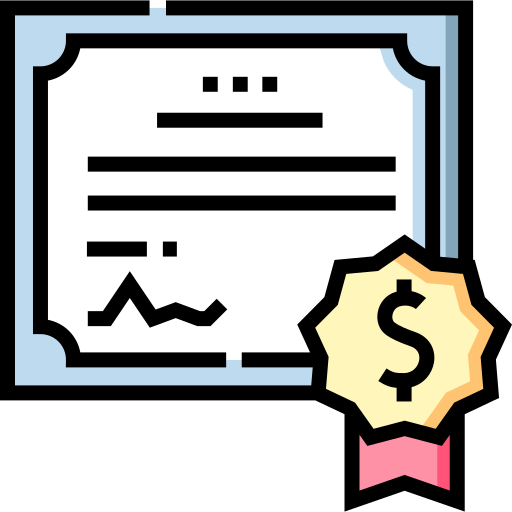 Secure website and 3 level login
Your data is protected. A special firewall protects your account from unauthorized access and hackers.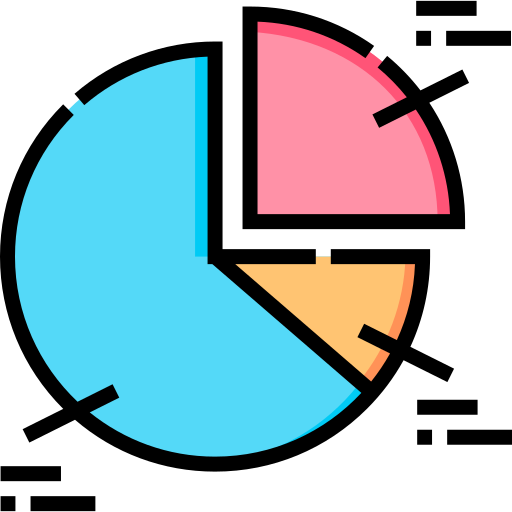 Reports
Detailed call quality and profit reports by destination and time period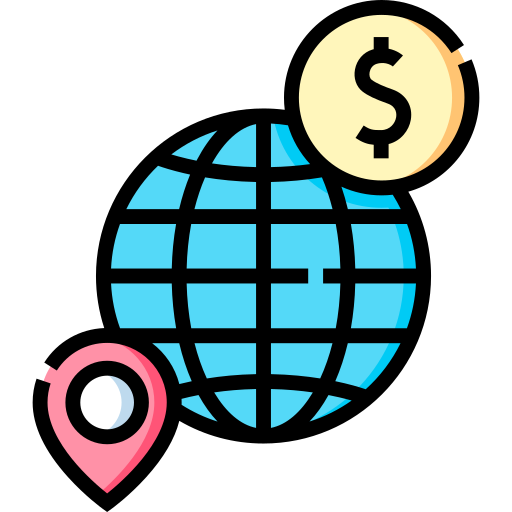 Available worldwide
Even in VoIP blocking countries and low bandwith regions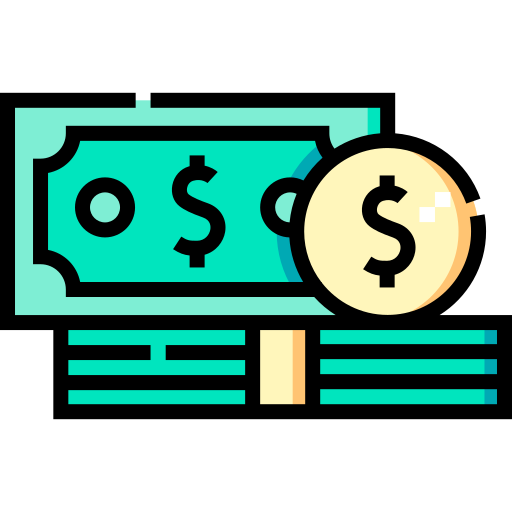 Start earning money now
No investment required. Low minimum payments. No fees for credit card payments.